Where do you want to go professionally? Before you develop a digital marketing strategy for your business, you must define your goals. This content strategy differs from a content plan or content calendar, which helps you stay organized. Instead, a content marketing strategy will breathe life into your vision through blog posts and content creation that help you get to work as an entrepreneur, small business, and corporation.
One of the biggest mistakes in content marketing is the irregular creation of chaotic content and the lack of free content marketing tools. Without a clear vision, individuals responsible for content and engagement fail to utilize their data for easily implemented business improvements. As a result, an astonishing 40% of all businesses have been unable to develop a content marketing strategy to help them succeed in the digital marketing world.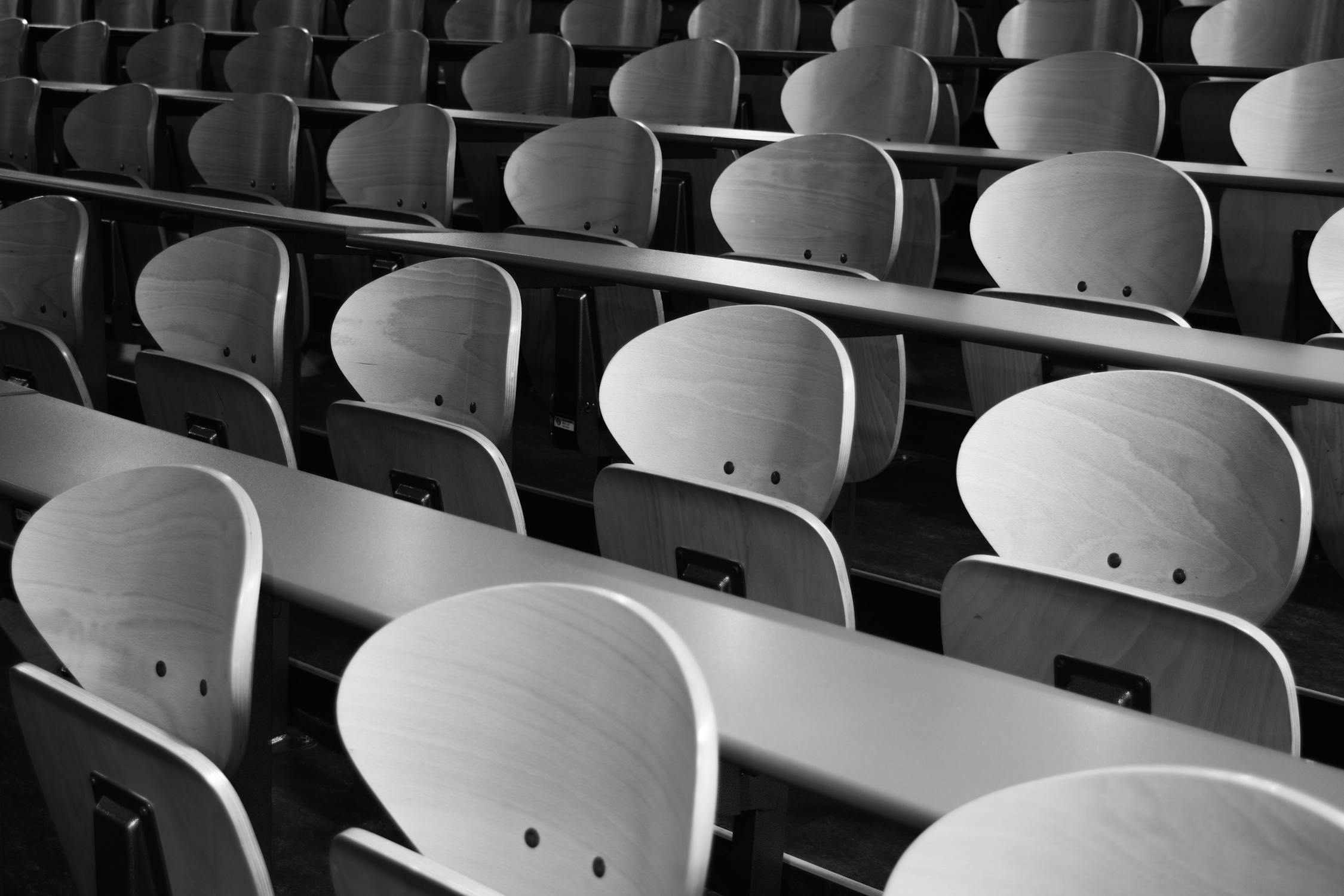 Content Consistency
Simply put, you have to show up to win. Like employees, your target audience requires regular exposure to your business to engage actively across all social media platforms. High-performing teams thrive beneath effective management that sets the example, shows up, and possesses the ideal attitude. Your audience is no different. By defining your content marketing strategy, you can enhance and organize marketing goals, processes, and more for effective results. 
Tell a Captivating Story
Since the days of cave dwellers, humankind has worked to develop and improve storytelling abilities. But why? A captive audience is your oyster. If your storytelling skills need improvement, seek the help of a content freelancer or contractor to hammer out the details. High-quality content will make it easier for online customers to find your articles, website, and other content. These professional writers have dedicated themselves to weaving in every thread to create tapestries for all industries. With data, research, and insights to back it up, your company and its users will thank you.
Content Marketing Solutions
You must first offer active engagement and valuable content to cultivate an enthusiastic audience. Many companies succeed in this marketing venture by responding to individuals with creative responses on Twitter, Instagram, Discord, and more. You might also consider arranging a giveaway or contest. This marketing practice goes to great lengths to establish a unique brand value and persona, helping your story's pillars take shape.
Looking Back to Move Forward
A firm understanding of where you've been will help establish a framework for where you plan to go in the future. For example, maybe you experienced significant failure, profit loss, or employee turnover. These issues will not reverse themselves through creating content, content management, and email marketing alone. However, content marketing strategies do play a part in the bigger picture. If your team has been lingering in the stone age, it may be time to bring your business into the digital age with many types of content. Regardless of how negative it may have been, your history is the foundation of the future – use it wisely.
Create Content that Works for You
Evergreen content is the unicorn we all aspire to capture. It's written once and continues to apply and generate traffic well into the future. But this kind of content can be unobtainable for many, which is where we must get creative in digital content generation. Rather than repurposing and reusing content repeatedly (how many times can this work?), you must curate content specific to the needs of your audience across social media and beyond.
Content is not free. Repeat after me, "content is not free." Should we go over that again? You must dedicate some of your own time or pay a freelancer/contractor to create your content. Your time is not free. Whether paying out of pocket or personal time, content creation comes at a cost. Can you offer something unique? Are you skilled at writing? How would you captivate your audience?
Working with an outside author is reiterated because managers and business leaders tend to take a lax approach to content marketing solutions. They are busy, they will get to it later, or some unfortunate team member will volunteer, etc. However, regularly scheduled social media posts produce a loyal audience, and audiences thrive on consistency. For example, you can improve your digital services and create an email marketing campaign to boost content efforts. So take this message as your sign to add content calendars to your digital marketing efforts.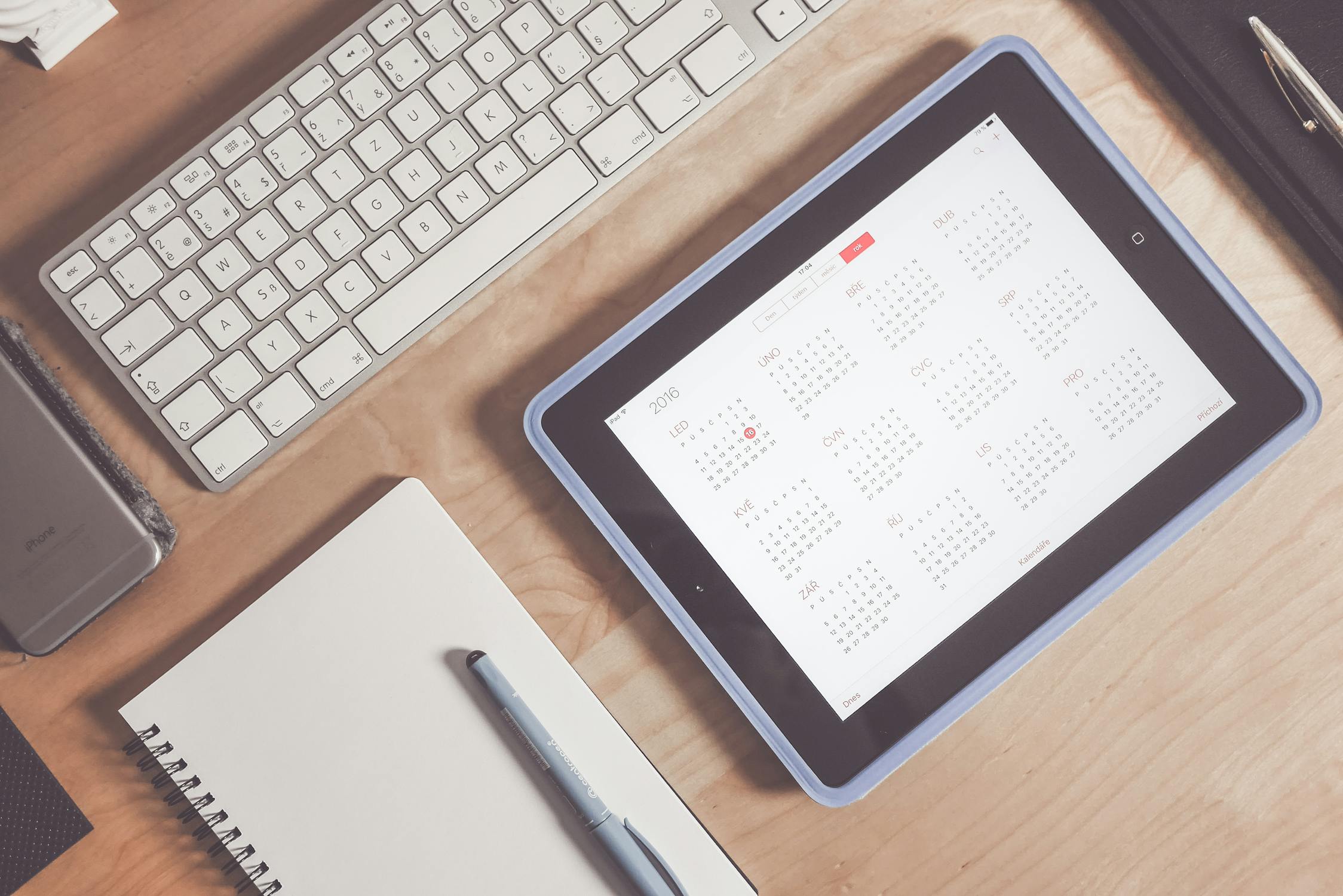 Content Marketing Tools
Content calendars for social media are just one aspect of the content marketing strategy and should not sub as a standalone solution. On the other hand, gaining the attention of a larger audience requires consistency and work. As you work to develop a content calendar that works for your team, continue assigning content to team members to build a content repository. Blog posts, social media posts, and more are a few examples of content repositories that don't have a set post date, with one-time specials incorporated throughout the year.
Wait, Before You Create Content!
Creating a content strategy doesn't have to be the scary monster hiding beneath your bed. Once you realize the free tools and resources at your fingertips, you will be poised to extend your reach and increase profitability. So if you are struggling with content marketing, please don't hesitate to reach out about our SEO and content services. We can help you create content and work together to tell your story one word at a time.