Turn Online Visitors into Clients
Are you a Chattanooga, Tennessee-based business looking for ways to share fresh content with your clients? If you constantly find yourself struggling to create creative posts chock full of interesting information, content marketing may be just what you've been looking for. In fact, regular content marketing efforts serve as an easy way to keep your audience captivated, regardless of whether you serve local residents or operate on more of a national or a global basis.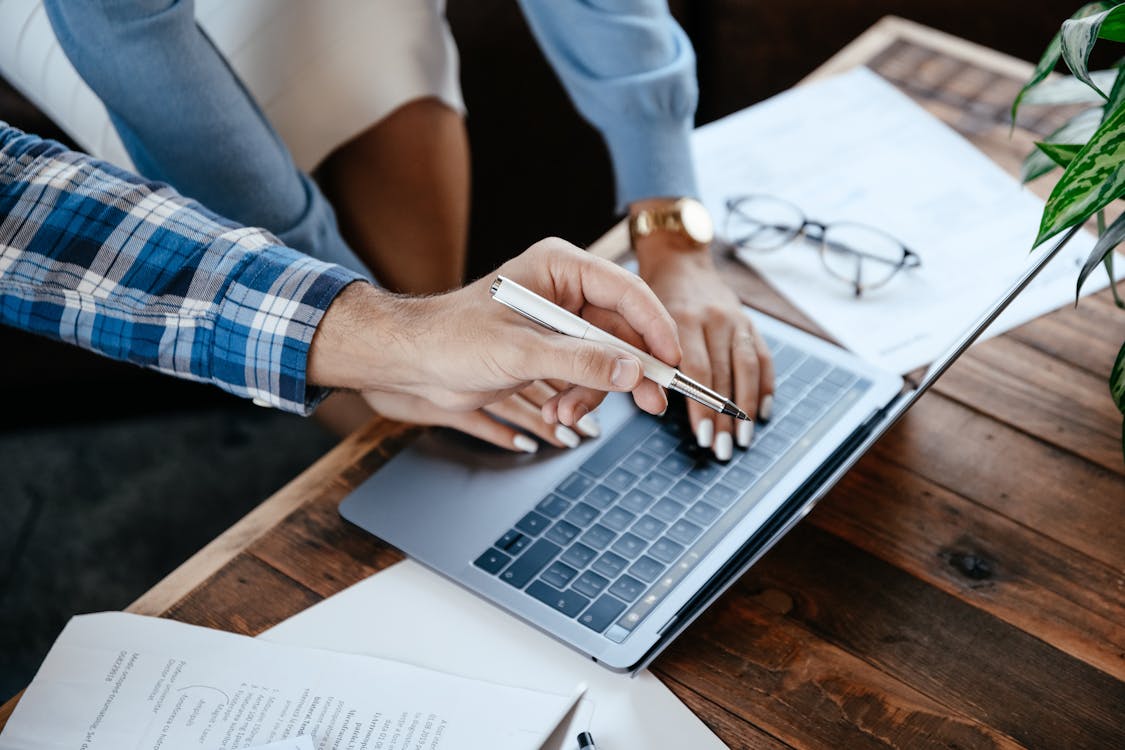 Content Marketing Strategies that Work!
Taking the Stress out of Marketing
Ericka Sheppard offers a variety of content marketing services to the greater Chattanooga area. Whether you are looking for a monthly subscription, or need to place a single order, you're going to love the results. Have questions? We can schedule a call to discuss your needs, both current and future. Want a test run? Placing a single order is the easiest way to start! From posting on social media to managing a blog, there are plenty of options to choose from. Some of our content market services include:
On Page Optimization*

Website Optimization*

Webpage Rewrite*

Website Rewrite*

Short Landing Page

About Us Blurb

Single Blog Post

Weekly Blog Post

Monthly Blog Post

Ghostwriting

Quality Book Editing
What are You Waiting For?
When it comes to your company's website, we understand how vital it can be to provide quality content to our Tennessee, Georgia, and Alabama clients. Our goal is to help you improve your Google ranking and overall exposure. Each optimization, content editing, and copywriting order request includes revisions (at our discretion). Ericka Sheppard strives to provide timely, effective content to each and every business we serve. If you are a business or individual local to the Chattanooga, Tennessee area in need of content marketing services, please don't hesitate to contact us today.
Growing your audience and turning visitors into customers doesn't have to be stressful. Your website is a tool that, when used appropriately, can make the difference between expanding your operation or shutting down entirely. If you aren't showing up in local Google searches, what are you waiting for? Ericka Sheppard can help improve your ranking results with optimizations that make your website more relevant for your audience. We offer free consultations! Simply submit our contact form today and we will be in touch.
*Typically, results occurring from webpage optimization efforts take up to 6 months to take effect*